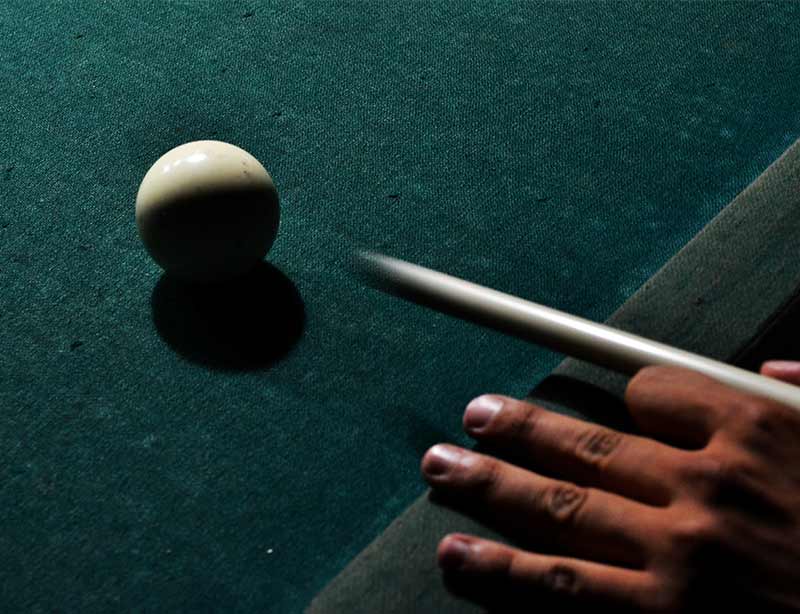 Snooker Withdrawals???
Well the world has come to a grinding halt as we self-isolate, and stay at home to prevent the spread of COVID-19.  If you're not fortunate enough to have your own snooker table at home you're probably going stir crazy not being able to get on the baize (like I am!)!!  It looks like it's going to be a few weeks at least so I thought I would come up with some alternative suggestions for how you can keep Snooker front and centre in your mind whilst stuck at home……
*Disclaimer – I have not been paid to endorse any of the products listed below, these are just things that I personally have come across that I have found to be useful and to help pass the time whilst stuck at home.  Hope you enjoy!!
---
1.)  Play online with the Pro Snooker 2020 app.  Free to download and available on both iPhone and Android, I was actually quite impressed how easy this is to play.  Once you get used to it, shots become quite easy, but it's still quite satisfying to sink a few balls and make some big breaks.  No substitute for the real thing, but a great distraction from the doom and gloom!  And you can also play against others online.
---
2.)  Test your Snooker knowledge with "The Big Fat Snooker Quiz".  Daily questions, on different snooker themes – test your knowledge and see how high up the leaderboard you can get.  It's time limited to stop you googling every answer (but we all know true Snooker professionals would never cheat anyway!! 😉 and a new set of questions every day!  Kudos to John Hunter for coming up with this:
---
3.)  Relive classic matches of yesteryear with your favourite legends!  Many videos on Youtube from past matches and defining moments in Snooker History…here's a few to get you started:
1983 First Crucible 147 – Cliff Thorburn
1998 UK Masters Final Frame – That Black!!!!
1982 Alex Higgins 69 Break against Jimmy White
Also a personal favourite century break of mine from Ding Junhui at the 2020 Masters against Joe Perry .  His 135 break was near perfect – great cue ball control on every shot, very consistent and perfect technique!  For me this is a masterclass from Ding in how to pot balls!
---
4.)  I have found when I can't get on the table, reading anything and everything I can get my hands on about the game gets me thinking how I can always do better.
Get reading about Snooker – download an ebook or three.  For me I could not put down Stephen Hendry's autobiography.  Very up close and personal, and great to remember some of his classic matches from a 1st world perspective.  Steve Davis's autobiography provides a similar narrative of how he reached the top and changed the game.  Great insight from two absolute Legends!  I'm sure there are many more out there too just as insightful and entertaining.
Also, a chance to work on your mental game as well – Dr Steve Peters has coached many sports professionals, including Ronnie, and his book, The Chimp Paradox, really breaks down why we struggle sometimes on the table, and provides techniques for how to overcome it.
Stephen Hendry – Me and the Table
Dr Steve Peters – The Chimp Paradox
---
I hope that helps some of you to pass away the time, without losing too much of the Snooker buzz!  If you have any personal recommendations to add, please feel free to contact us, or leave a comment on our facebook page!  Happy (non)-Cueing!!