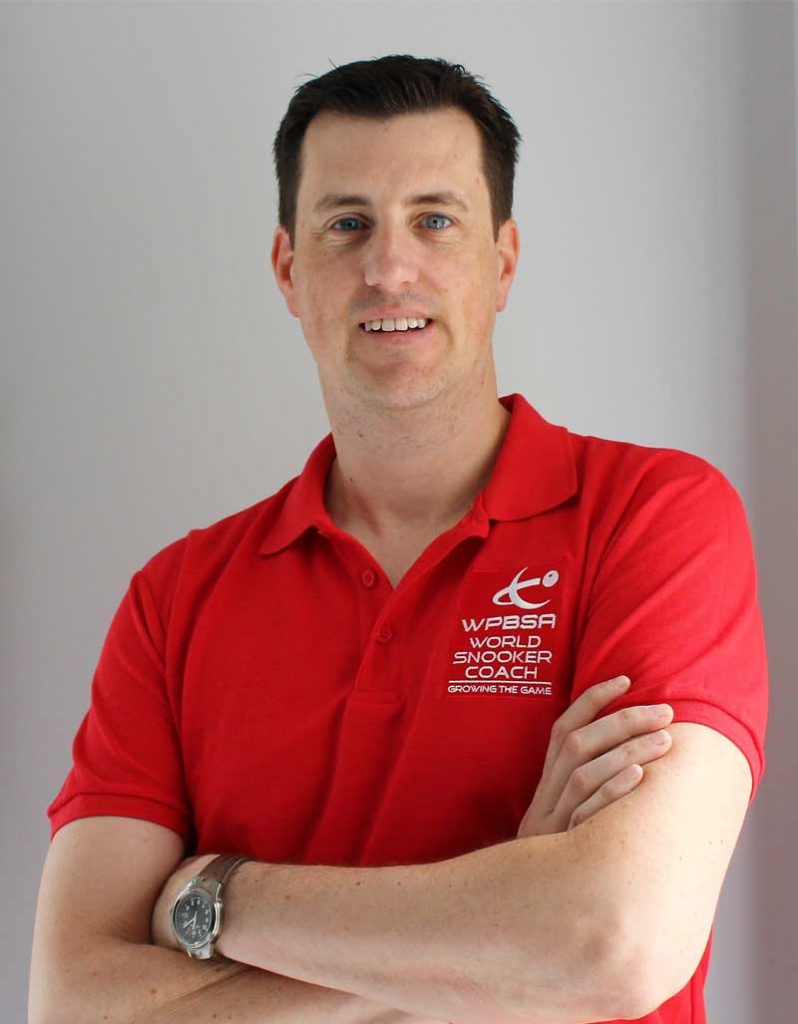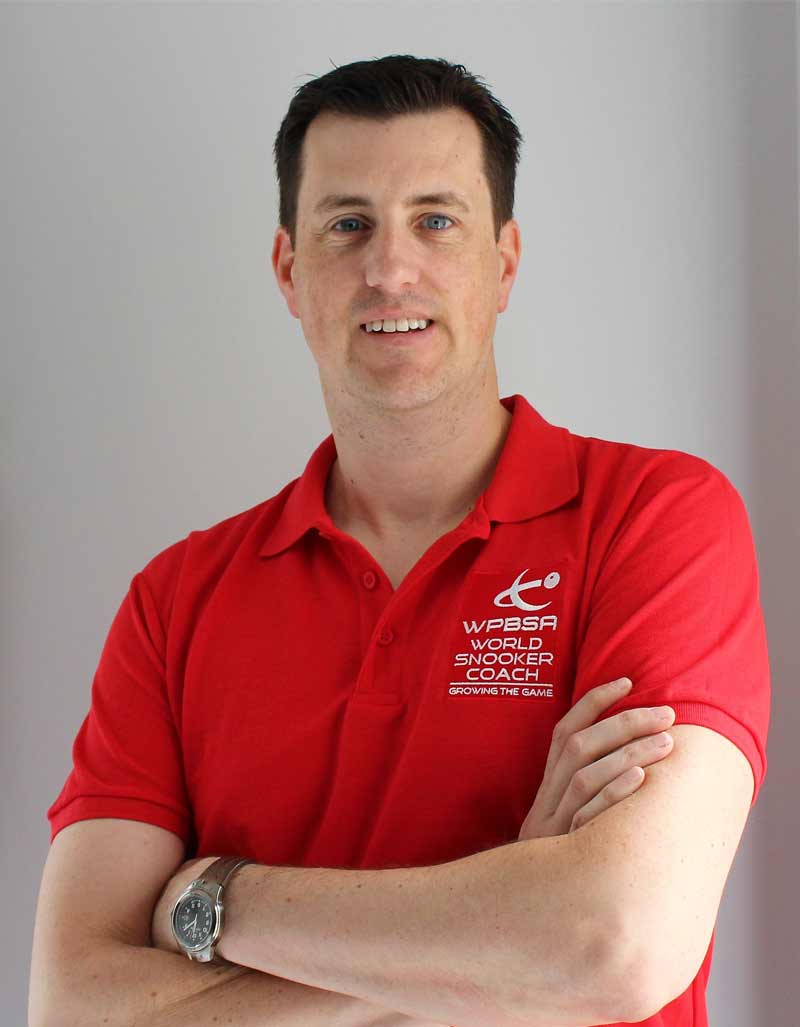 Jon Wallace
Jon is an English Level 1 Certified WPBSA World Snooker Coach. With a BEng (Honours) degree in Mechanical Engineering, he previously worked in the Automotive industry as a Crash Test Engineer developing Automotive Safety Restraints systems. Jon has played the game of Snooker from a very young age in England and now lives in Toronto where he continues to pursue his passion. He is qualified to coach beginners as well as helping current players progress to a solid intermediate standard. Currently ranked 14th in Ontario after only 2 seasons in Canada his future plans include gaining his WPBSA Level 2 Coaching certification and beyond, whilst also improving his ranking in the Ontario and World Seniors' Amateur Tour events. Jon's goals are to help grow the sport by supporting increased participation from new players, guide existing players to improve their overall skill level, and to develop future Canadian professionals and Champions.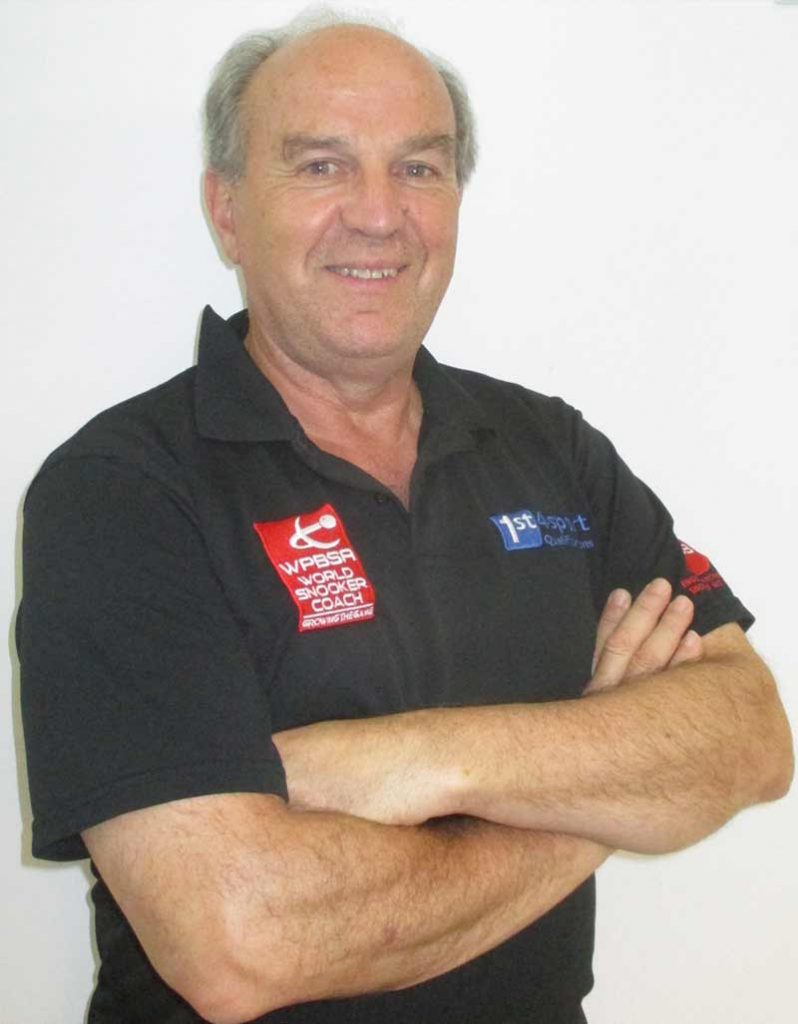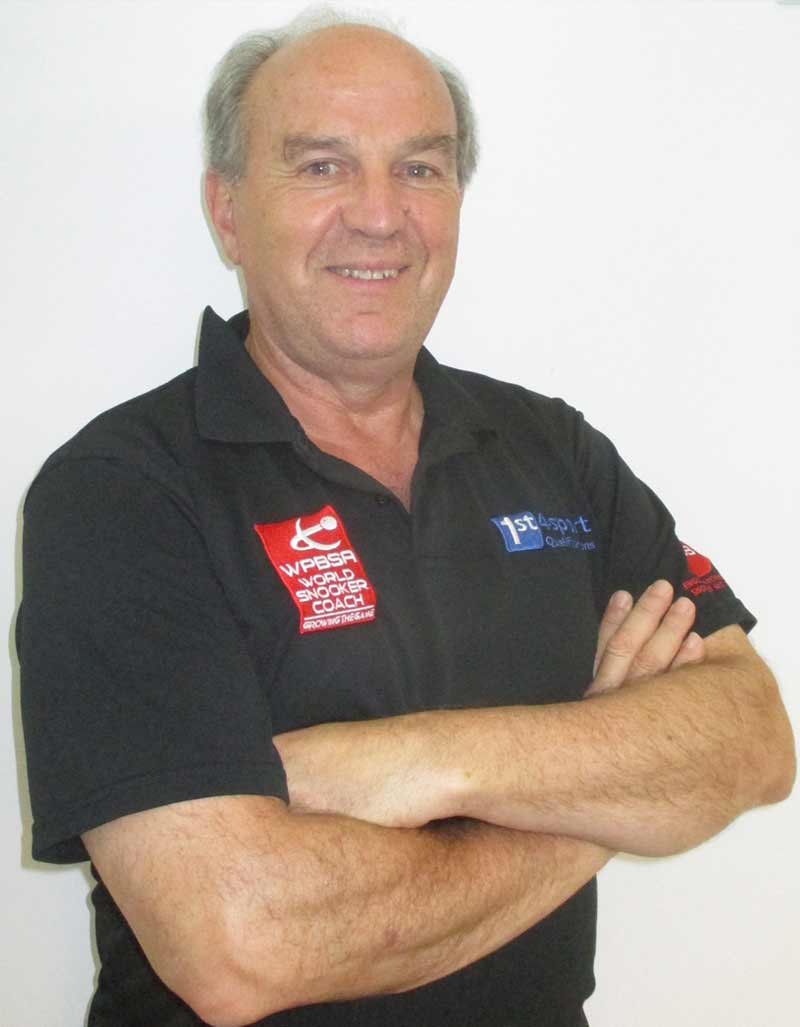 David Puddy
David has been around the sport of Snooker for over 51 years. It was back in 2016 that he decided it was time to give back to the sport that he has loved all his life. Over the next 2 years he received his International Certification for Coaching and Refereeing, as well as developing an enjoyment for live commentary. He has played in Provincial and Canadian National Championships as a competitor across all of Canada. David's biggest joy comes from coaching the junior players. This is the level of player that really has the highest level of excitement for the game. He currently has the pleasure of coaching students that are playing at different levels. One of them aims to win the Canadian Open, another wants to win the Indian National Championship, and one 70-year-old Woman, who has never played before, who simply wants to beat the men at her Seniors centre.
Erik Hjorleifson
Locally known as "Big Red" and standing at 6' 5" he always get noticed in a pool room! Pool is Erik's life and full time job. Born in Winnipeg Manitoba he was introduced to the game at age 5, started playing competitively at age 10 and turned Professional at age 16. Currently Erik is the # 3 Ranked Canadian born player and the #1 ranked Canadian residing in Canada. A former Canadian 10 Ball champion with over 250 notable regional wins, he has also represented Canada at the 8, 9 and 10 ball World Championships with top 16 finishes at the U.S. Open, China Open and World 8 ball Championships. 2020/21 will see Erik participate in 30+ tournaments and work with industry leaders to promote and grow the game in Canada.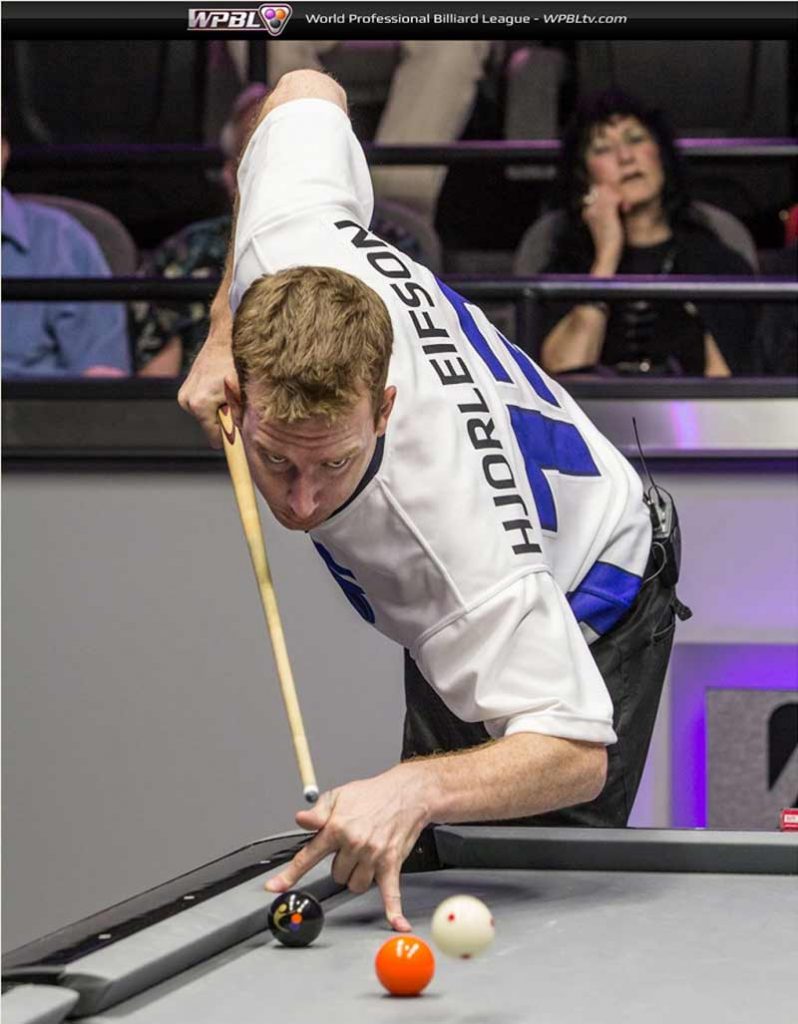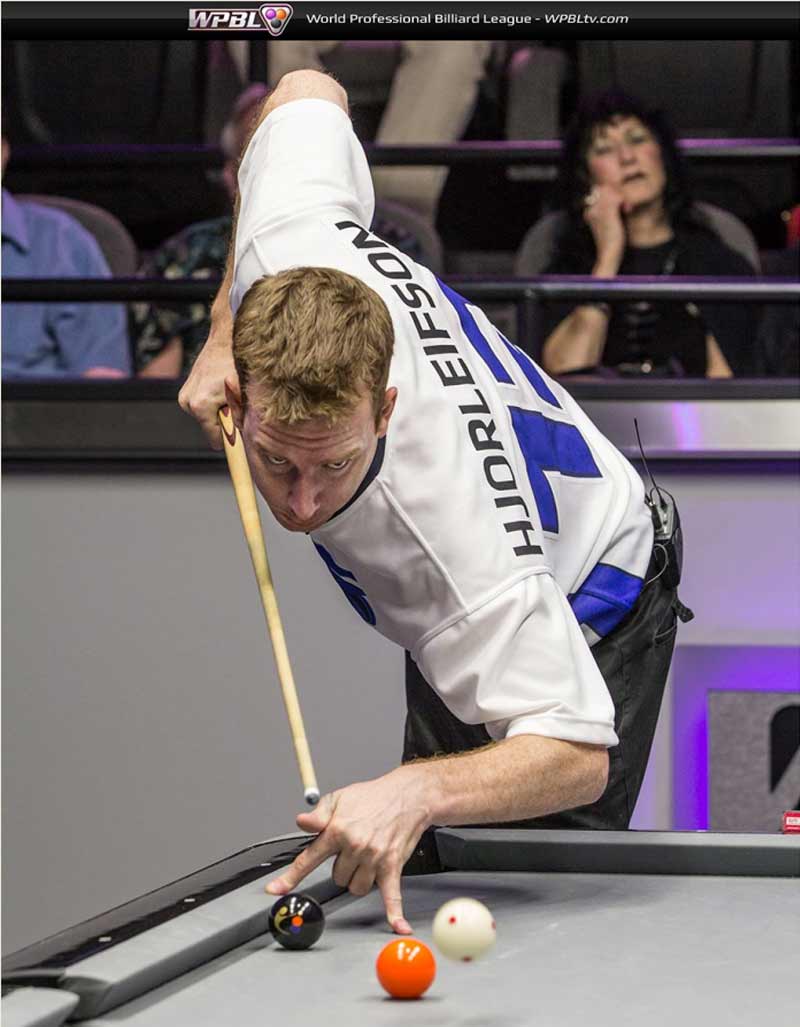 Floyd Ziegler
A multiple Canadian Championships winner and former Snooker Professional Player, Floyd brings a wealth of experience to our Academy and is keen to see the development of future generations. Floyd is still an active member of the provincial tournaments with regular high performance results against many top players. On top of being a current player and CCSA coach, Floyd is also a players rep for the Ontario Billiards & Snooker Association and unofficial adviser to the Canadian Billiards & Snooker Association (CBSA). Floyd coaches both Snooker and Pool, and mainly works in and around Orillia and Barrie locations. He also visits the Corner Bank in Scarborough most Tuesdays and is available here by prior arrangement (select ``Other Location`` during booking.