about wpbsa world snooker coaching
In the last few years, professional snooker has undergone a massive transformation. Partly as a result of this, worldwide interest in the game has never been higher and new markets are now emerging for the game to grow bigger than even the most optimistic observers would have thought possible at the turn of the decade. In response to this, we need to ensure our game is supported properly by a comprehensive coaching set up. Gone are the days of a coach sitting at the snooker club bar waiting for pupils to approach him. The skill set needed for a modern-day coach ranges from technical expertise to organisational competence to super salesman or woman! All those attributes would be required in order to be considered an 'ultimate coach'. Not every coach can, or will, be adept in all areas but, importantly, every coach will have an essential role to play in snooker's future. The three-tier coaching branding identifies an individual coach's attributes and is an important step in supplying the needs of a growing snooker public.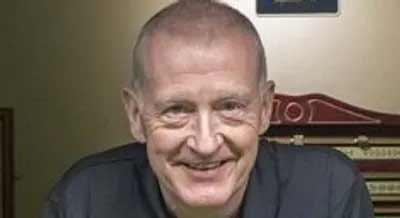 about Canadian Cue Sports Academy!
Our coaches were trained in England, by the World Professional Billiards & Snooker Association (WPBSA). The WPBSA is focused on developing the grassroots of the game, and works with World Snooker to continuously grow the recognition and popularity of the sport. We use the WPBSA Blueprint and follow the 'White to Black' coaching program, whilst adding unique training drills and techniques when necessary to advance your game. A substantial portion of the WPBSA training is dedicated to Child & Vulnerable Adult safeguarding, and our coaches are all Police background checked, as well as having completed Canadian 'protectchildren.ca' courses. With over 70 years of experience to date, our coaches will be able to help you improve any aspect of your game, whether a complete beginner having never picked up a cue before, to advanced level players looking to hone in on what it will take to compete at the highest level.