To be the Leader for Cue Sports Coaching in Canada.
To offer structured Cue Sports training, from qualified coaches following industry recognized standards, in order to support the growth of Cue Sports in Canada and develop the next generations of Cue Sports players.
To put Canada "back on the Map" of Cue Sports Professionals.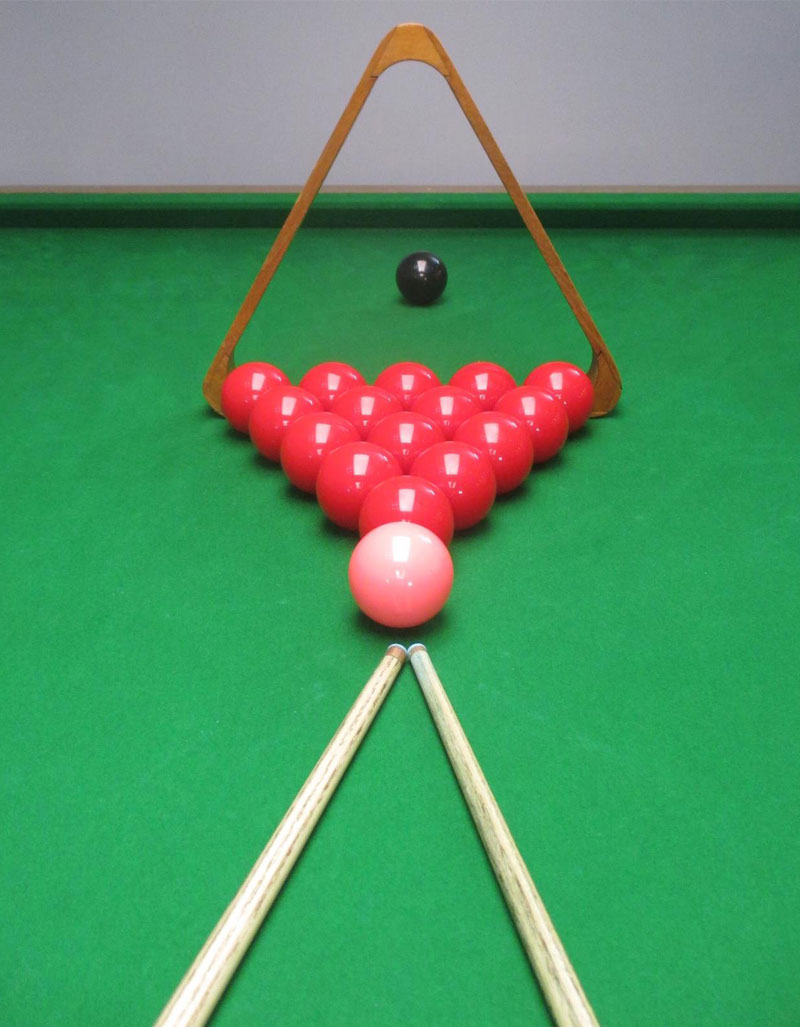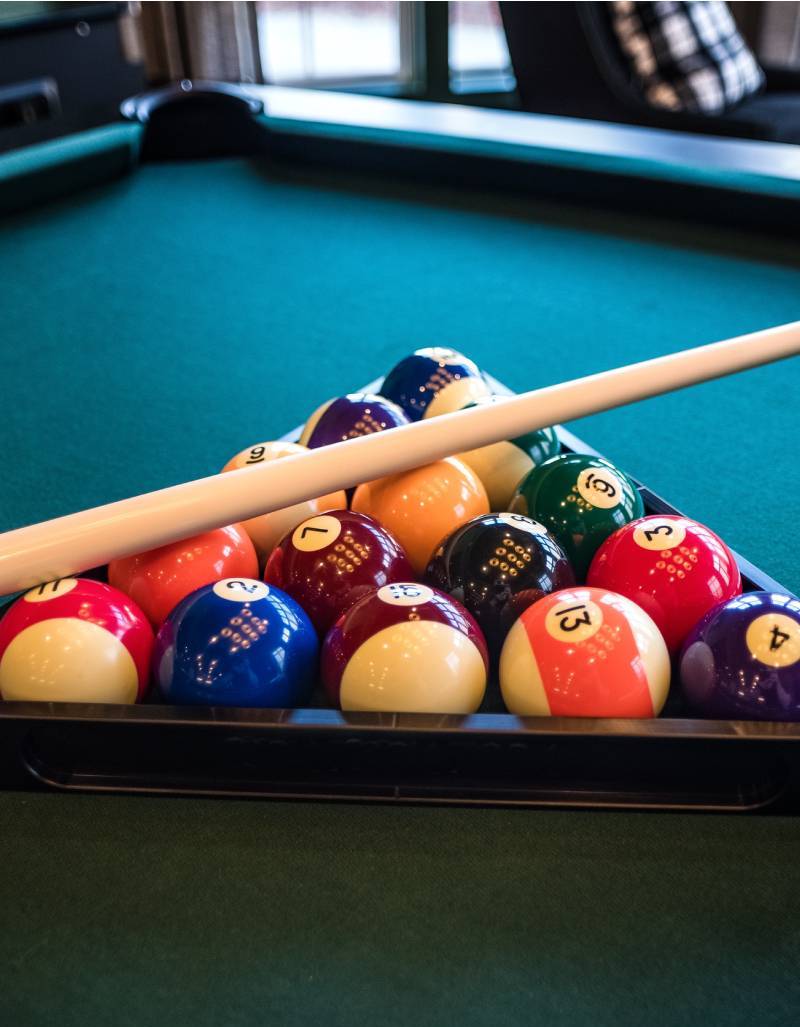 I just finished playing that black ball back and forth and I was able to do dozens of those. Really learned a lot in today's course, thanks again.
Communication between instructor and student was perfect and I know how to correct my bad habits. Thanks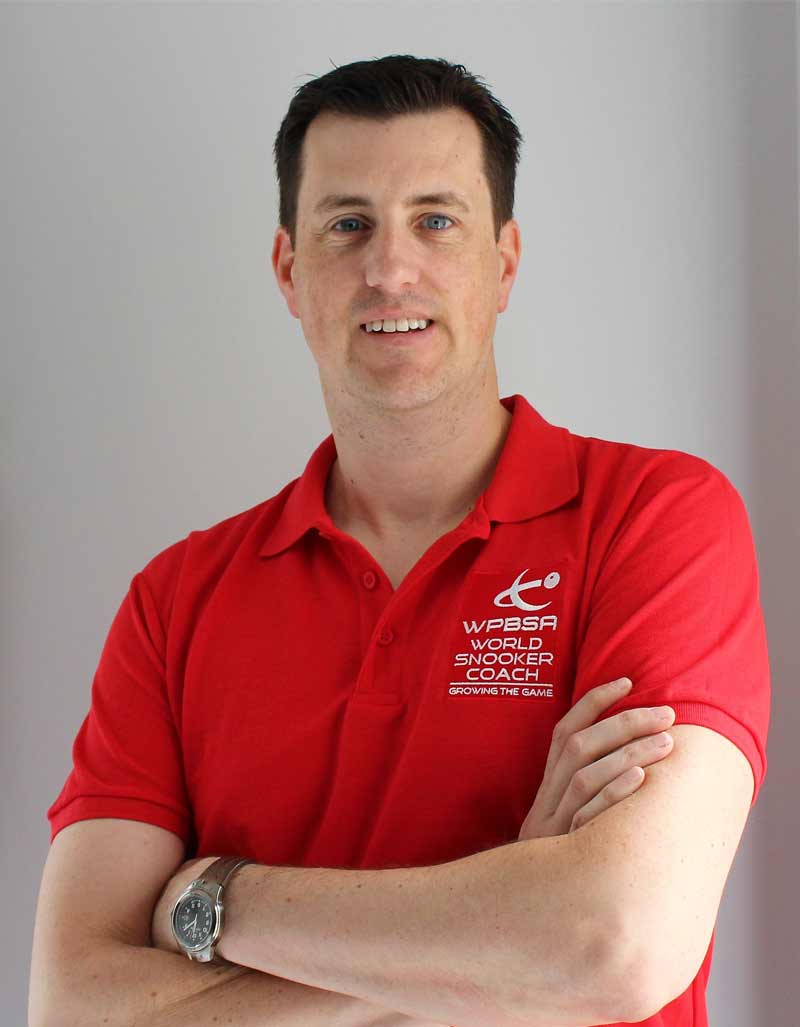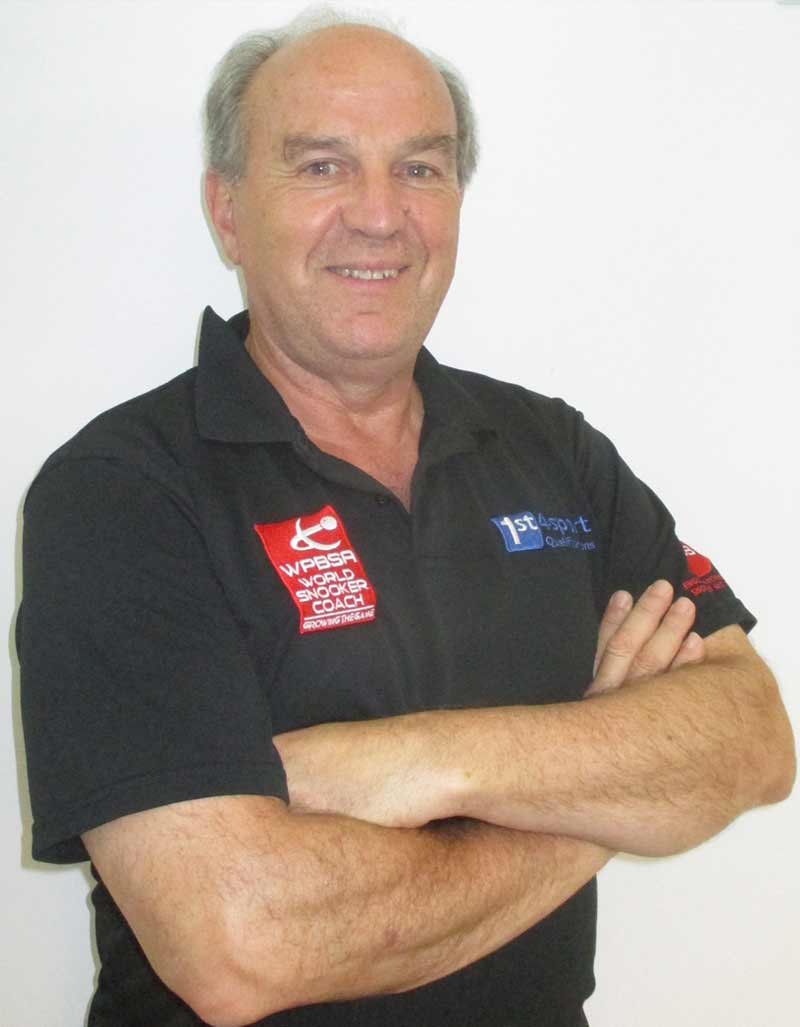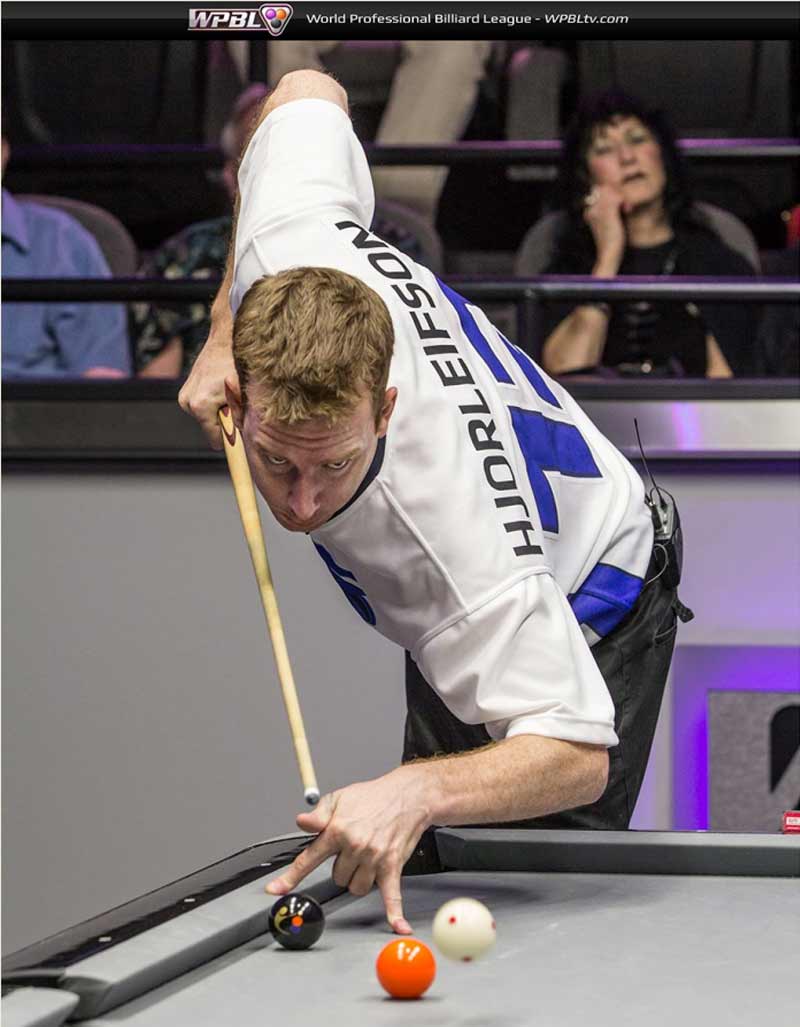 Learn Snooker from Certified Coach of The World Professional Billiards and Snooker Association (WPBSA) - the world governing body for the sports of snooker and billiards.