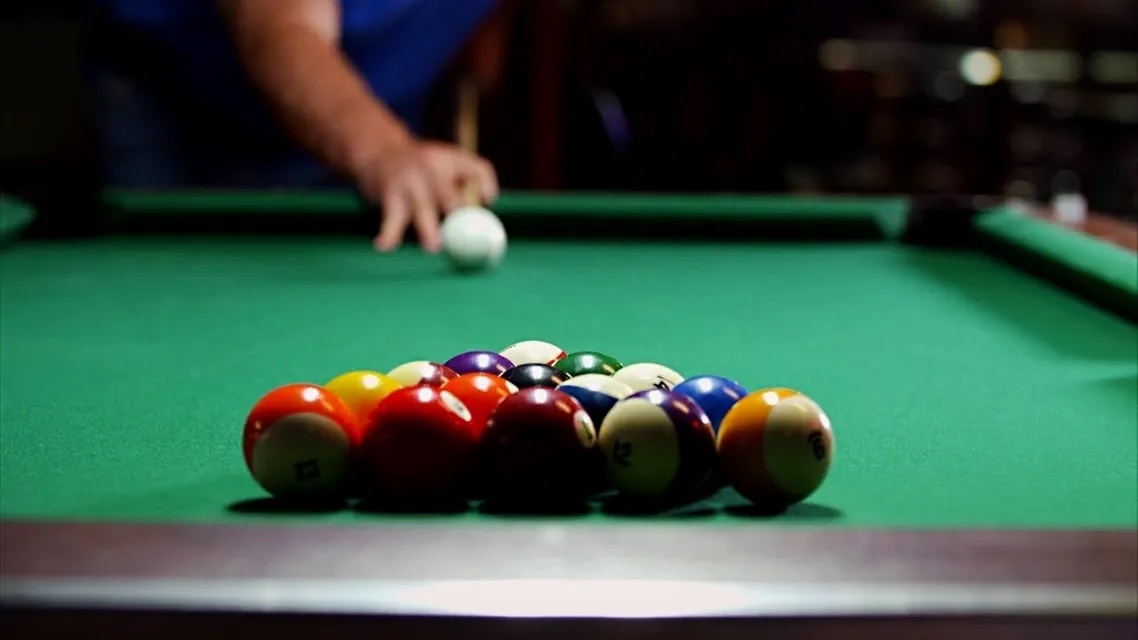 POOL – Individual Lesson (2 Hours)
2 hr | $80
Improve any aspect of your Pool playing ability, whether a beginner or a regular league player looking for more success. Former Canadian 10 Ball Champion and Coach Erik Hjorleifson can evaluate your ability, offer tips & drills for improvement and develop a personalized training plan unique to you. Pool Lessons are 2 hours in duration.
BOOK NOW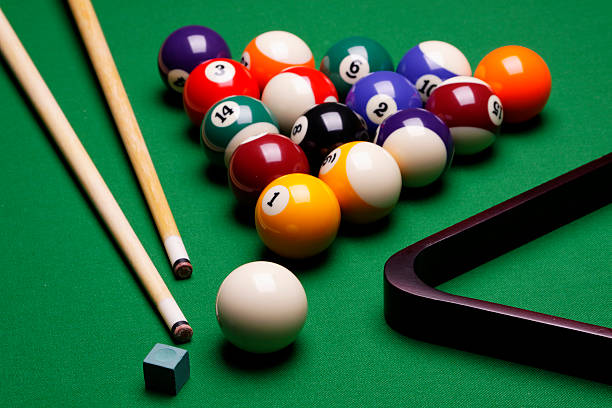 POOL Coaching Assessment
1 hr 30 min | $65
Based on our own in-house developed White to Black program, our Professional Pool Coach will conduct a thorough assessment of your current skill level, pointing out any areas for improvement or focus. Determine your CPA or W-B rating and set objectives and a clear plan for how to improve your rating.
BOOK NOW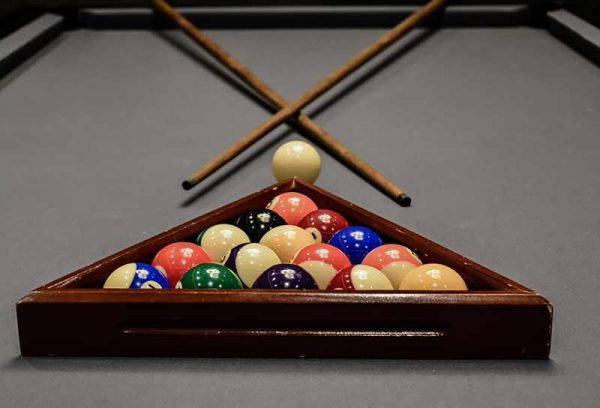 POOL COACHING GIFT OPTIONS
One of our coaches will contact you within 3-5 days to confirm the final arrangements. Please provide your full name, tel. number and email address when checking out. Note: Lessons must be held at one of our available locations.
Please select from the options below to buy a Coaching lesson or package: