Canadian Cue Sports Academy - The First of its kind in Canada!!
At Canadian Cue Sports Academy you can control the pace of your development.  Originally set up as the Canadian Snooker Academy, in 2020 we evolved into the Canadian Cue Sports Academy to fully support both Snooker and Pool development.
With our home-grown Coaching process, we follow structured curriculums, and lessons are conducted in a Professional yet relaxed style in many venues across Southern Ontario.
Whether you are a beginner looking to learn, a keen player interested in making new friends, or set on becoming the next Canadian Professional, our academy can help you meet your goals!
Contact us today to find out more.  Happy Cueing!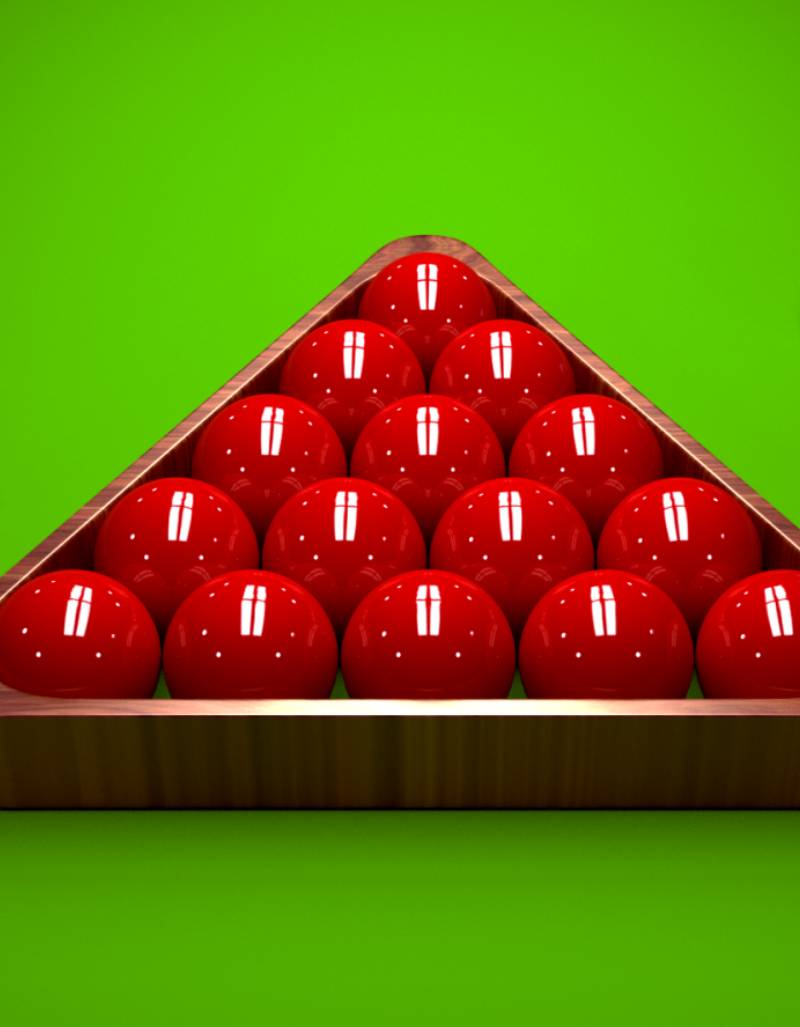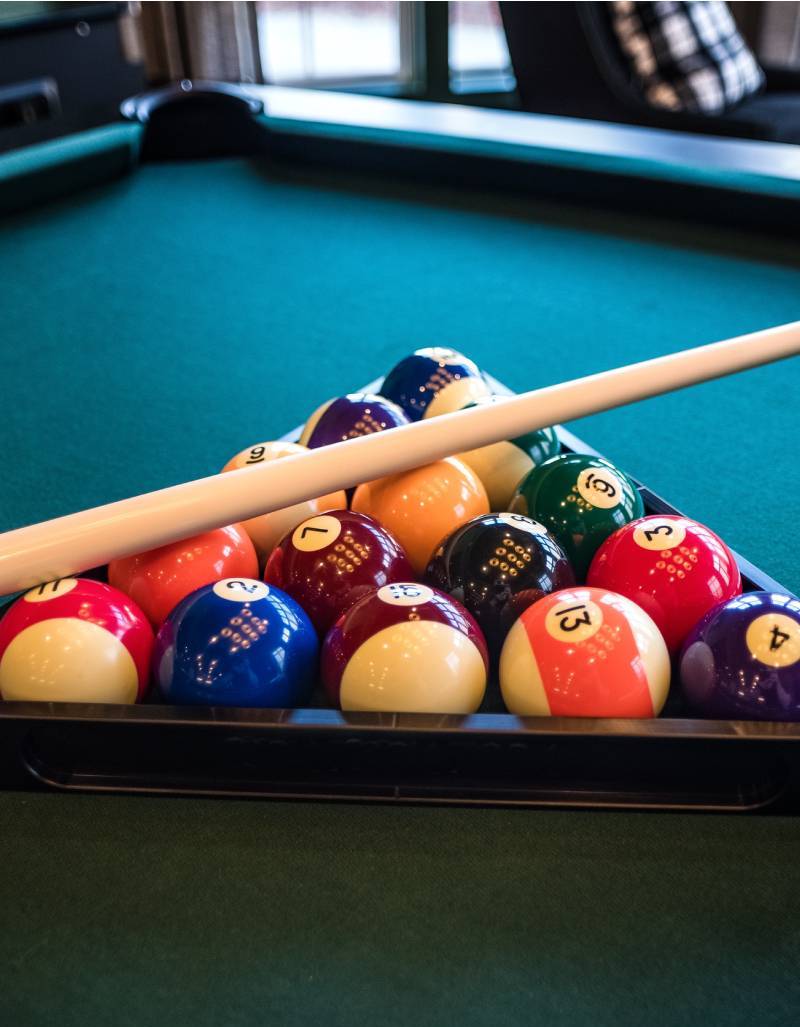 OUR OBJECTIVE

To offer structured professional Snooker & Pool coaching, from qualified coaches using standardized techniques, in order to support the growth of Cue Sports in Canada and develop the next generations of players

Beginners Welcome!!

We will work with you whether you have never picked up a cue before, taken a break from the game, or even if you have played for years and are looking to get to that next level.

certified instructors

Our Snooker Coaches are Certified by the World Professional Billiards and Snooker Federation (WPBSA), trained in England, and will provide high quality tuition in a professional environment.

Improve your skills, make new friends!
At Canadian Cue Sports Academy you can control the pace of your development. Click here to learn about some of the many benefits associated with this sport.
A COVID-19 Lockdown Series
A weekly COVID-19 lockdown series from the Canadian Cue Sports Academy aimed at Snooker enthusiasts and novices alike, ``til Snooker do us Part`` follows David Puddy, a WPBSA Level 2 Snooker coach, and his Wife Kristina Puddy, an absolute Snooker beginner, as he guides her through the relevant steps of learning how to play the Sport of Snooker. Filmed at the HQ of Canadian Cue Sports Academy in Simcoe, Ontario, each episode covers different aspects of the World renowned WPBSA ``White to Black`` training method, and follows Kristina's progress along the way.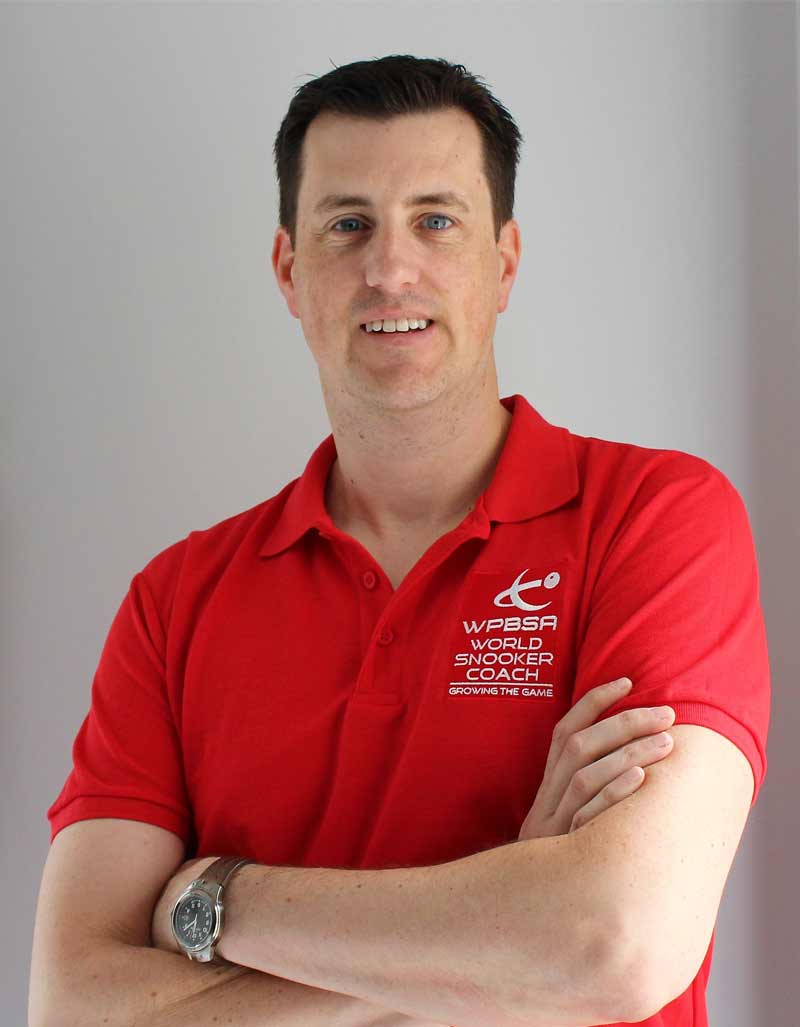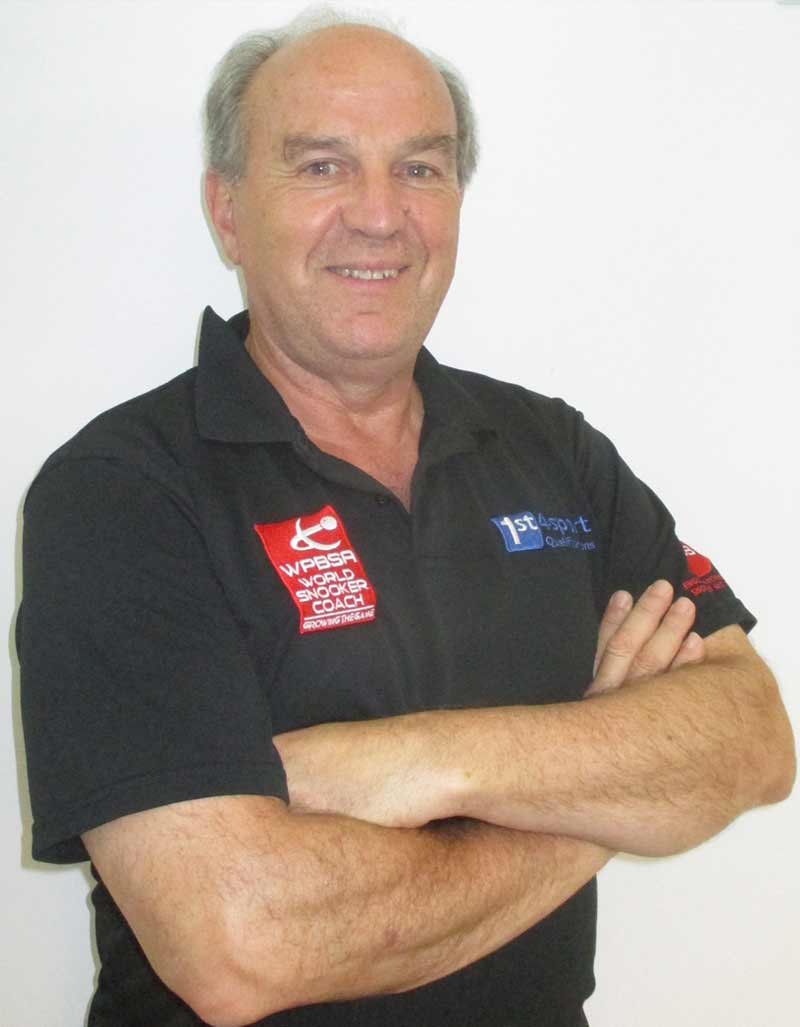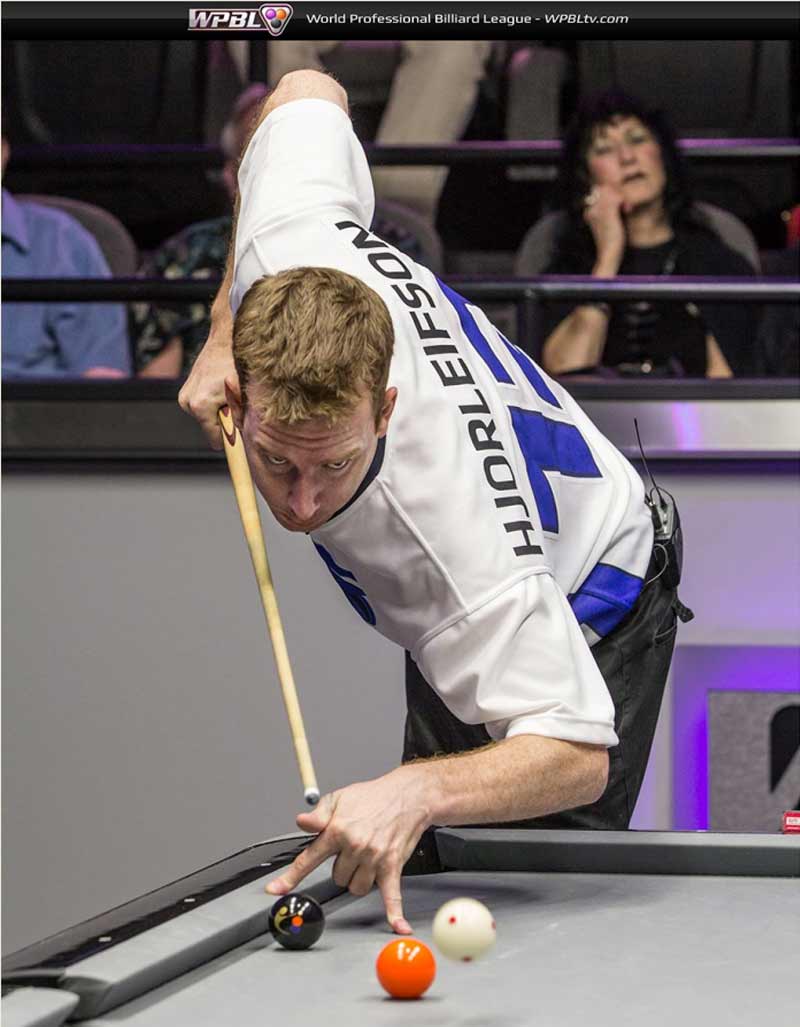 I just finished playing that black ball back and forth and I was able to do dozens of those. Really learned a lot in today's course, thanks again.
Communication between instructor and student was perfect and I know how to correct my bad habits. Thanks
Blue Ball challenge fundraiser
During the 2020 COVID19 lockdown we raised over $2200 for Sunnybrook Hospital in Toronto, by challenging Snooker players (with tables at home) to pot as many blue balls out of 10 as possible. Check out the video to see how they got on...