All Lessons / Assessments receive a lesson summary or Assessment report.
Every student also gets a link to their own shared Google Drive folder containing their Lesson Summary and/or Assessment report and any pictures or videos taken during the lesson. 
Ask your Coach for more information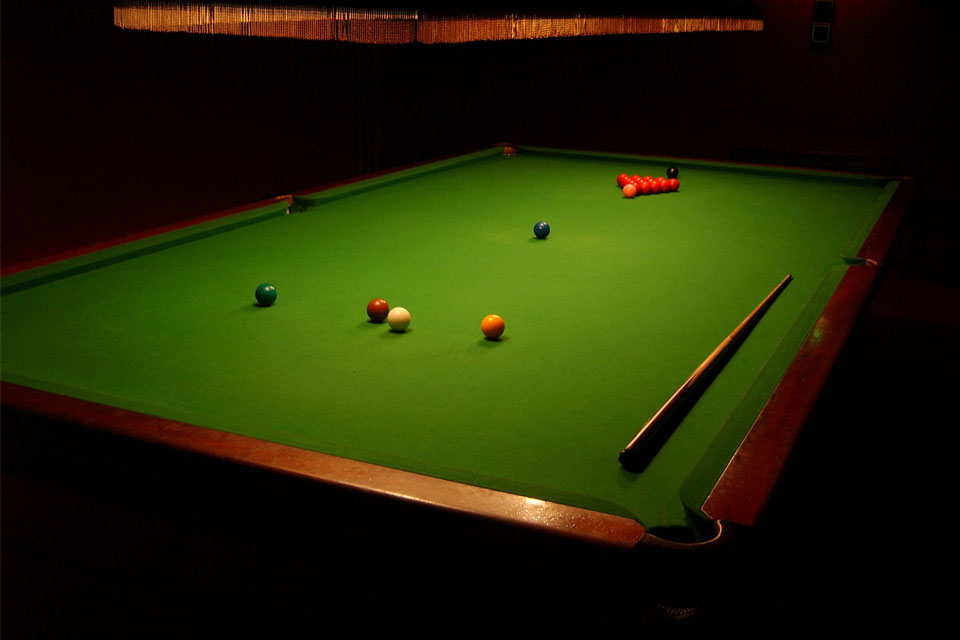 SNOOKER Coaching Assessment
1 hr | $75*  (*plus table cost)
Based on the WPBSA White to Black coaching course our WPBSA World Snooker coach or Professional Pool Coach will conduct a thorough assessment of your current skill level, pointing out any areas for improvement and providing a baseline rating from which to develop a structured improvement plan. Includes objective setting, full report and recommendations for future development.
BOOK NOW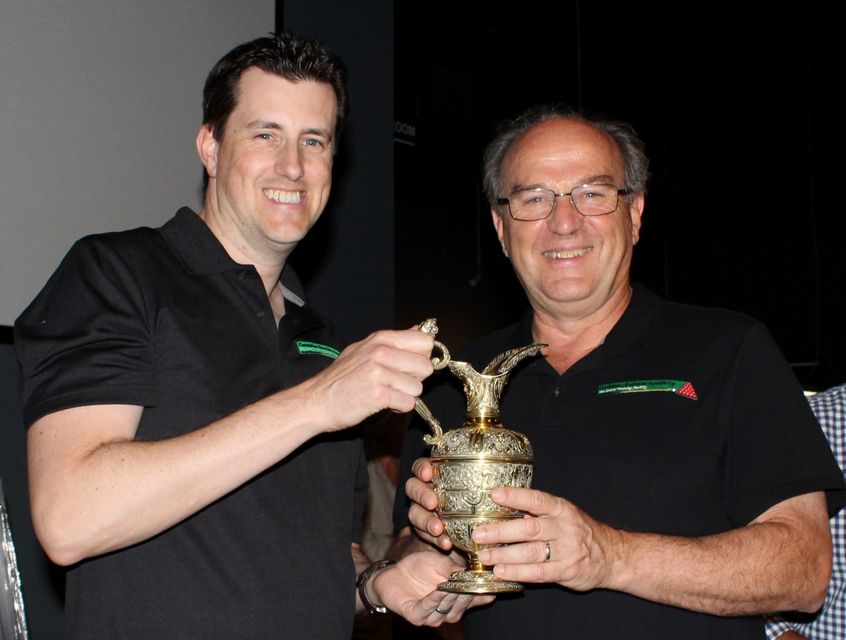 SNOOKER Individual Lesson
1 hr | $50* (*plus table cost)
Individual 1 hour lesson with a WPBSA World Snooker Coach. We will work on any specific issues you are having with your technique, and highlight any bad habits. Available in the Toronto GTA, Simcoe and Kitchener. Please note: Lesson confirmation is subject to Coach & Table availability – You will receive an email or a phone call which will confirm the lesson, or to arrange an alternative time.
Book Now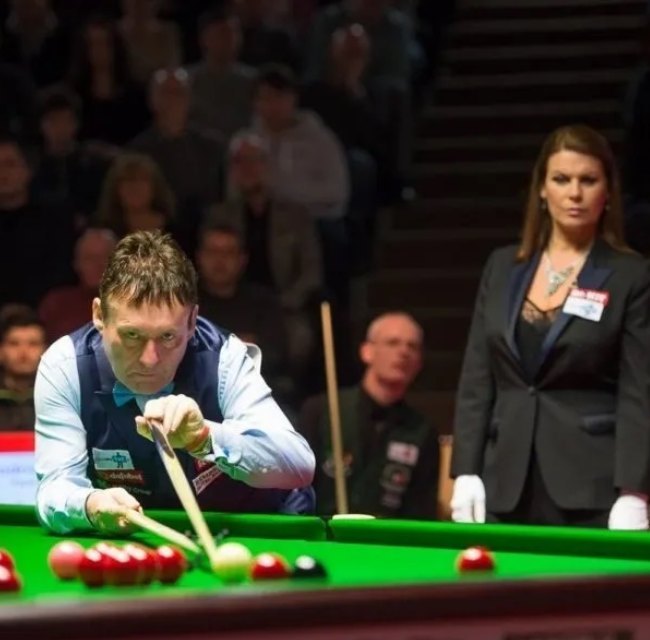 SNOOKER **PACKAGE OPTION** Assessment + 1hr Lesson
2 hr | $100* (save 15%, *plus table cost)
A great option for current players, who have some experience in the basics of playing snooker. Our WPBSA World Snooker coach will conduct a full assessment of your technique, looking at all aspects of how you play and providing tips along the way. A full report will be provided detailing all improvement areas, and an overall rating level in accordance with the WPBSA White to Black coaching standard. Once the assessment is complete the student can opt to continue with a 1 hour lesson, focusing on the points highlighted in the assessment report, or choose to schedule the lesson for a few days later, after having been able to do some practice in the meantime. Booking the Assessment and 1 Lesson together represents a 15% saving compared to booking separately.
BOOK NOW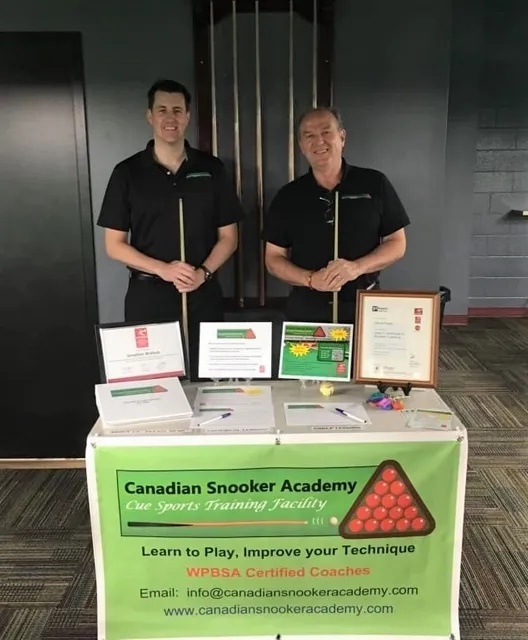 SNOOKER **PACKAGE OPTION** 6 hours for the price of 5
6 hr | $250* (save 16%, *plus table cost)
For players looking to address ongoing concerns, or discuss specific areas for improvement on an as-needed basis – from Match preparation, to aiming concerns to frame winning strategies! When you sign up for 5 hours of Snooker Coaching with one of our WPBSA Certified Coaches, you will receive an additional hour free – Booking 6 lessons for the price of 5 represents a 20% saving compared to booking separately. This offer is only available if all 6 hours are booked and paid for upfront. Lesson dates can be booked in advance or as you go and in 1 hour or 2 hour blocks (2 hours = 2 lessons)
BOOK NOW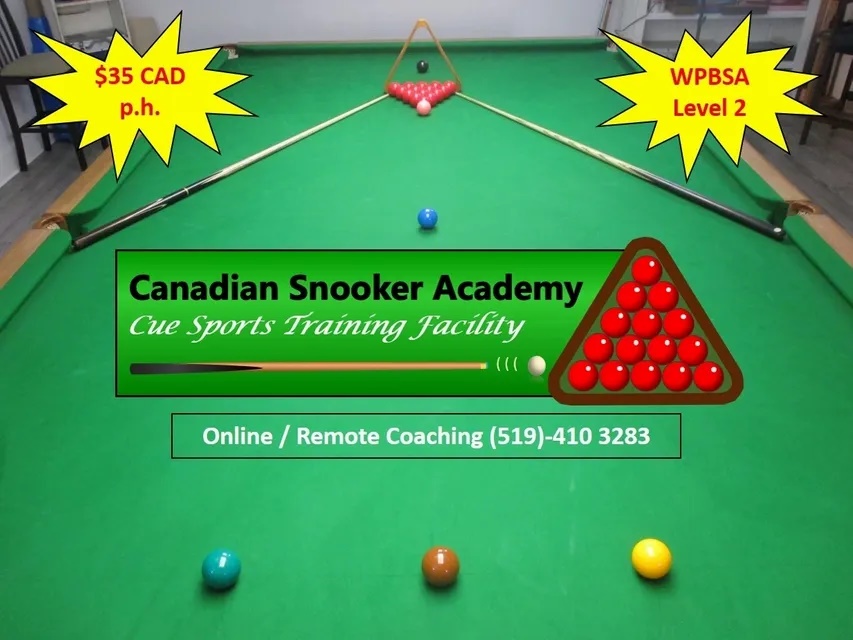 Online / Remote Coaching
1 hr | $35
Lockdown preventing you from improving your game? Have a table at home? Our WPBSA Level 2 Coach will provide live online coaching via video link (Facebook Messenger Video Call / Skype / Zoom etc) to help you with any aspect of your game, or provide a remote assessment and lesson plan. 1 hour duration Contact us to confirm date & time. (519)-410 3283 or email: info@cuesportsacademy.ca
BOOK NOW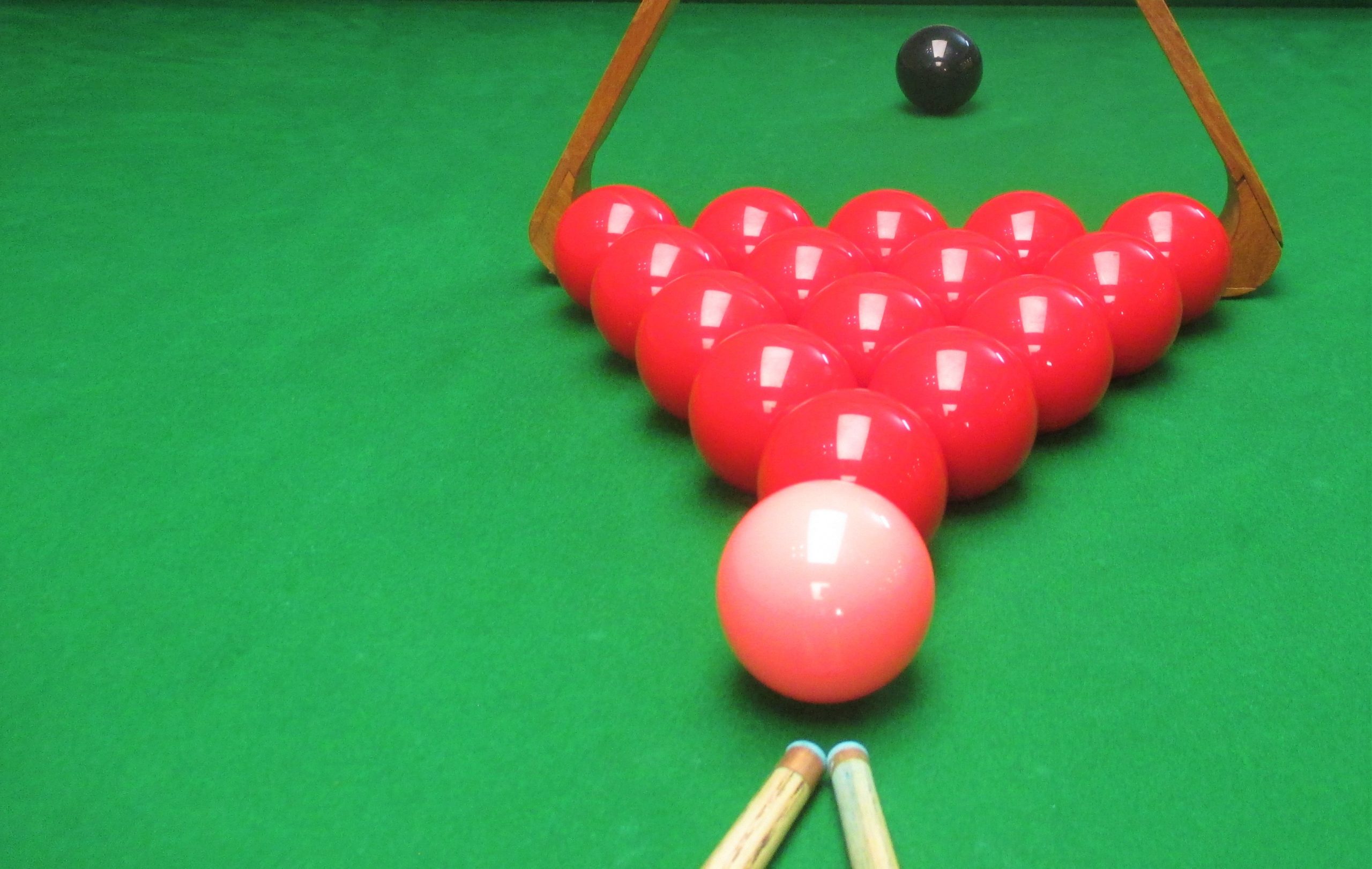 SNOOKER COACHING GIFT OPTIONS
One of our coaches will contact you within 3-5 days to confirm the final arrangements. Please provide your full name, tel. number and email address when checking out. Note: Lessons must be held at one of our available locations.
Please select from the options below to buy a Coaching lesson or package.
Please pay either via the PayPal link, or by e-transfer directly to "info@cuesportsacademy.ca" – Please include the Student name and "Gift Voucher" in the reference