Every student also gets a link to their own shared Google Drive folder containing their Lesson Summary and/or Assessment report and any pictures or videos taken during the lesson. 
Ask your Coach for more information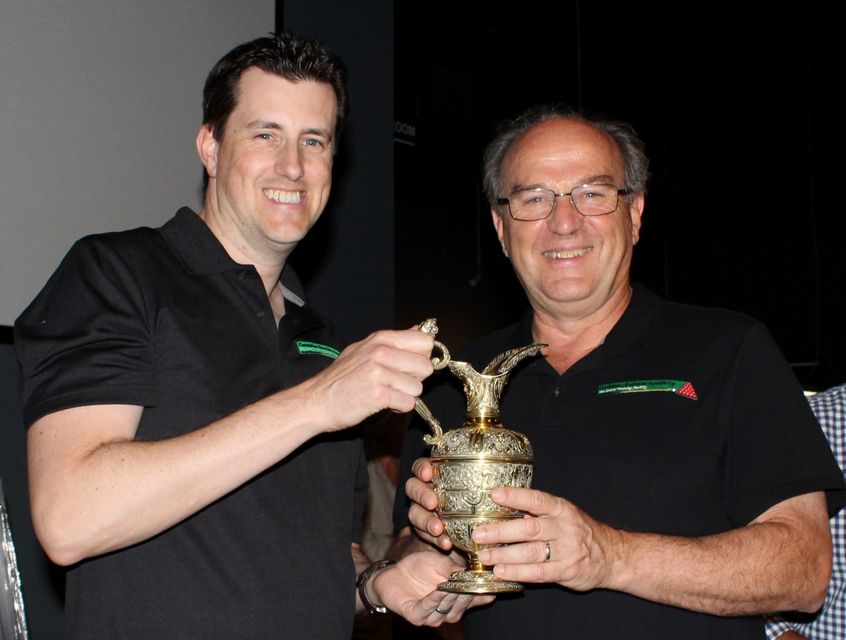 SNOOKER
SIGHTRIGHT One-on-One Lesson
2.5 hr | $175* (*plus table cost)
Are you ready to play like a Champion?
Individual Lesson from Canada's only SightRight accredited coaches. We introduce you to the concept of finding your SightRight Sighting Line, the most important part of any accuracy sport. From there we study Line of Aim (LOA) and how to correctly step into the shot in order to maintain the LOA through the duration of the shot. Efficient shot biomechanics and the SightRight Power spectrum ensure perfect delivery of the cue every time! Using SightRight Patented technology our accredited SightRight coaches will start you off on the first stages of a 10 step process starting with the Aiming & Alignment, and continuing through to the post shot routine. These trusted processes have helped 3 World Champions and over 45 ranking title champions so far on the professional tour. We will work on any specific issues you are having with your technique, and highlight any bad habits. Available in the Toronto GTA, Simcoe and Kitchener. Please note: Lesson confirmation is subject to Coach & Table availability – You will receive an email or a phone call which will confirm the lesson, or to arrange an alternative time.
Book Now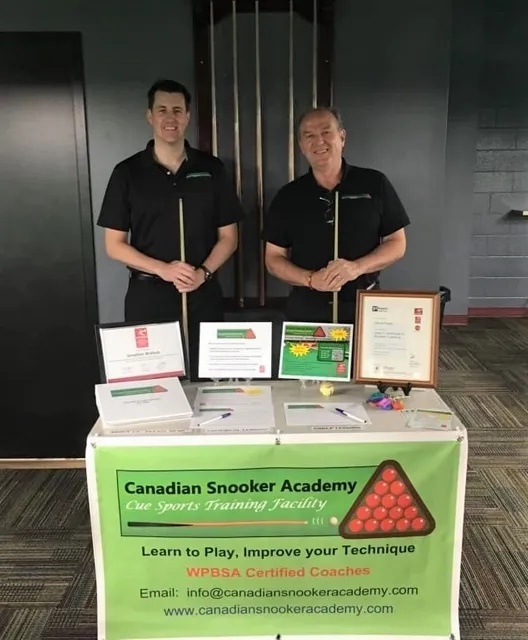 Snooker
**SIGHTRIGHT 6 HOUR PACKAGE** – SAVE 11%
6 hr | $375* (save 11%, *plus table cost)
Book now with Canada's only SightRight Certified Coaches and see your game improve. Developed by the World's #1 Technical Coach, Stephen Feeney has helped multiple World Snooker Champions including Ronnie O' Sullivan, Mark Williams and Shaun Murphy, through his patented SightRight sighting technology.
Stephen has trained and entrusted our 2 Coaches Jon and David as the first Level 1 SightRight Coaches in Canada, to guide you through the 10 step SightRight Process; from finding your own unique sighting line & sighting correctly every time, to confidently dropping onto the line of aim and delivering the cue powerfully and consistently. We use SightRight patented training aids to lock down your walk-in every time and enable you to aim directly at exact points of pockets, instead of a general area!
We develop your own unique cue action based on your specific biomechanics and teach you how to repeat, and independently re-calibrate when necessary. When you sign up for 6 hours of SightRight Coaching with one of our Certified Coaches, you will benefit from a discount of 11% (compared to booking on a per hour basis.) This offer is only available if all 6 hours are paid for upfront.
Lesson dates can be booked in advance or as you go and in 2 hour blocks (2 hours = 1 lesson)
BOOK NOW