Canadian Cue Sports Academy
Our academy was formed in mid-2019 to support the growing interest and development of Cue Sports in Canada. Our goal is to develop the next generations of Canadian Players and Champions, and to help put Canadian Cue Sports firmly back in the spotlight on the World Stage. Whether you are new to the sport, or a keen player looking to improve your skills, Canadian Cue Sports Academy can help you to achieve your goals. We will work with you to develop a personalized program which will concentrate on developing your skills, whilst also focusing on areas for improvement & growth.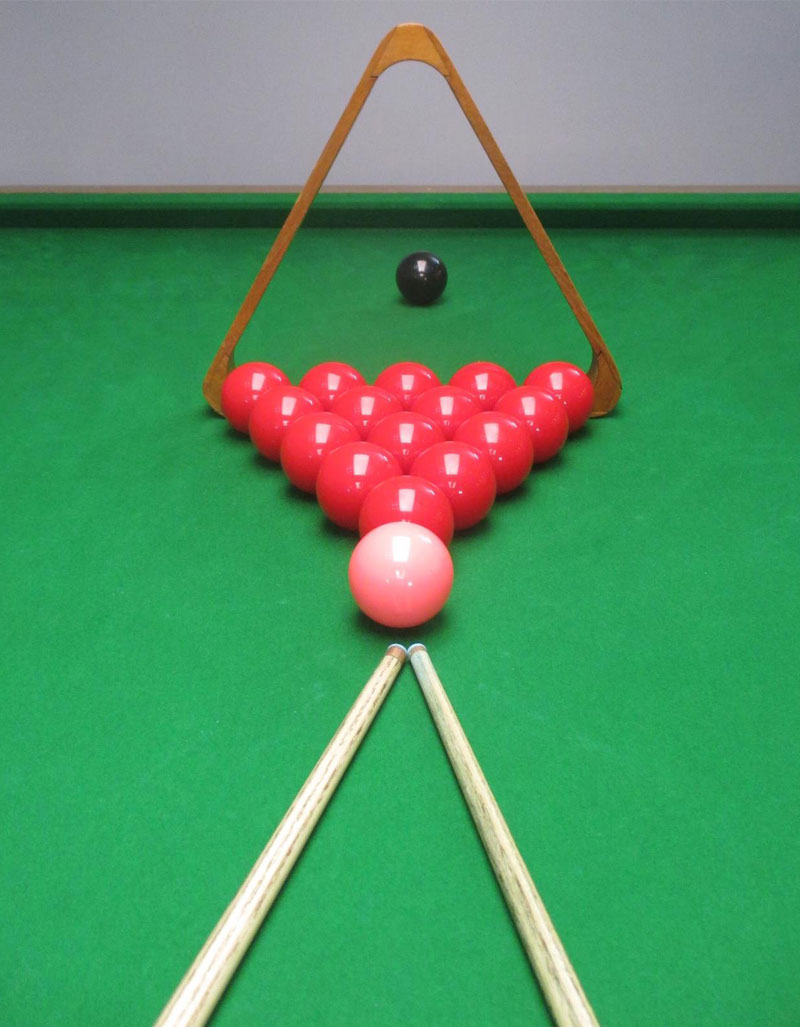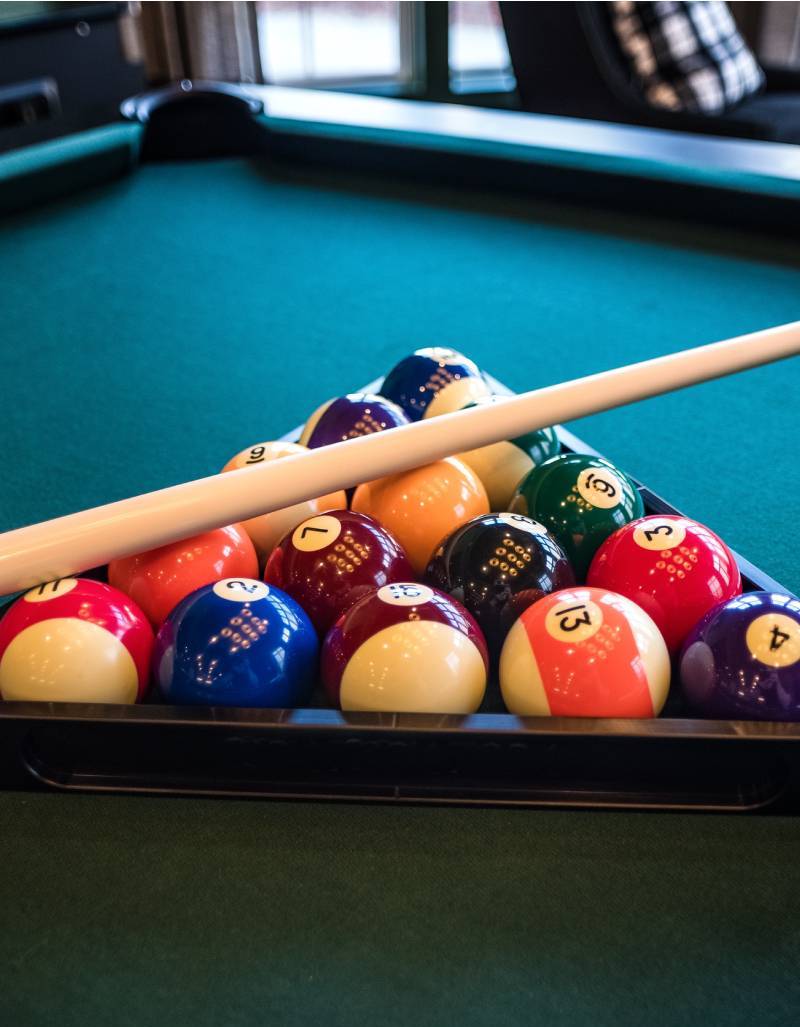 I just finished playing that black ball back and forth and I was able to do dozens of those. Really learned a lot in today's course, thanks again.
Communication between instructor and student was perfect and I know how to correct my bad habits. Thanks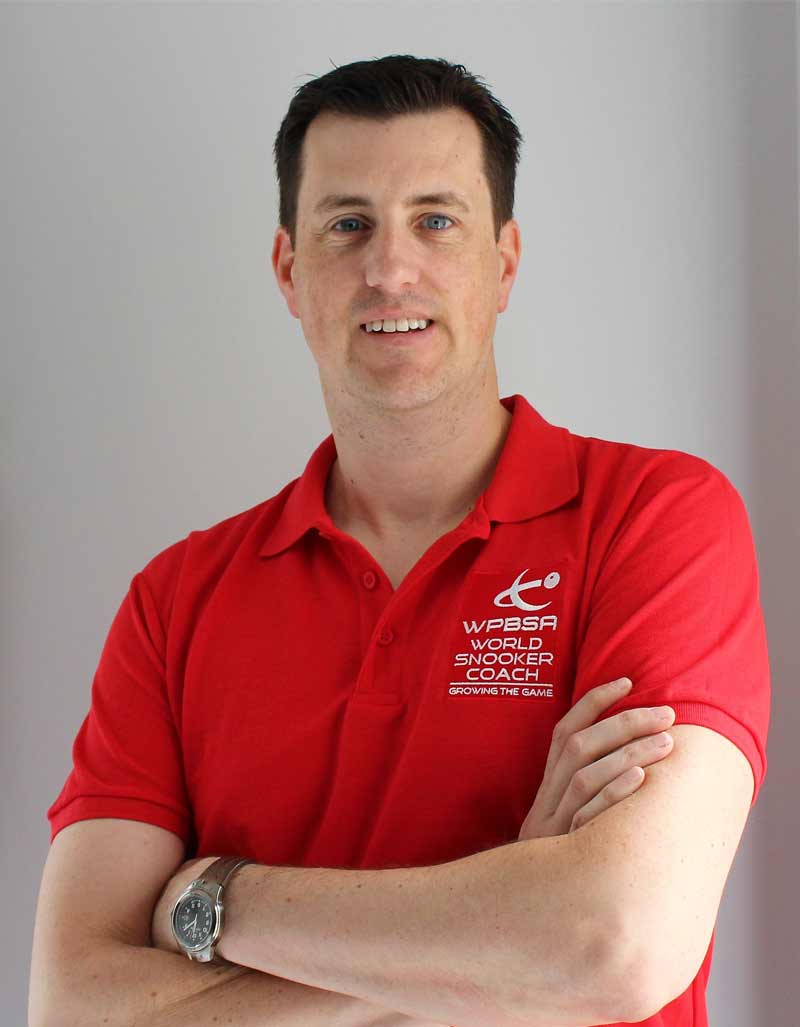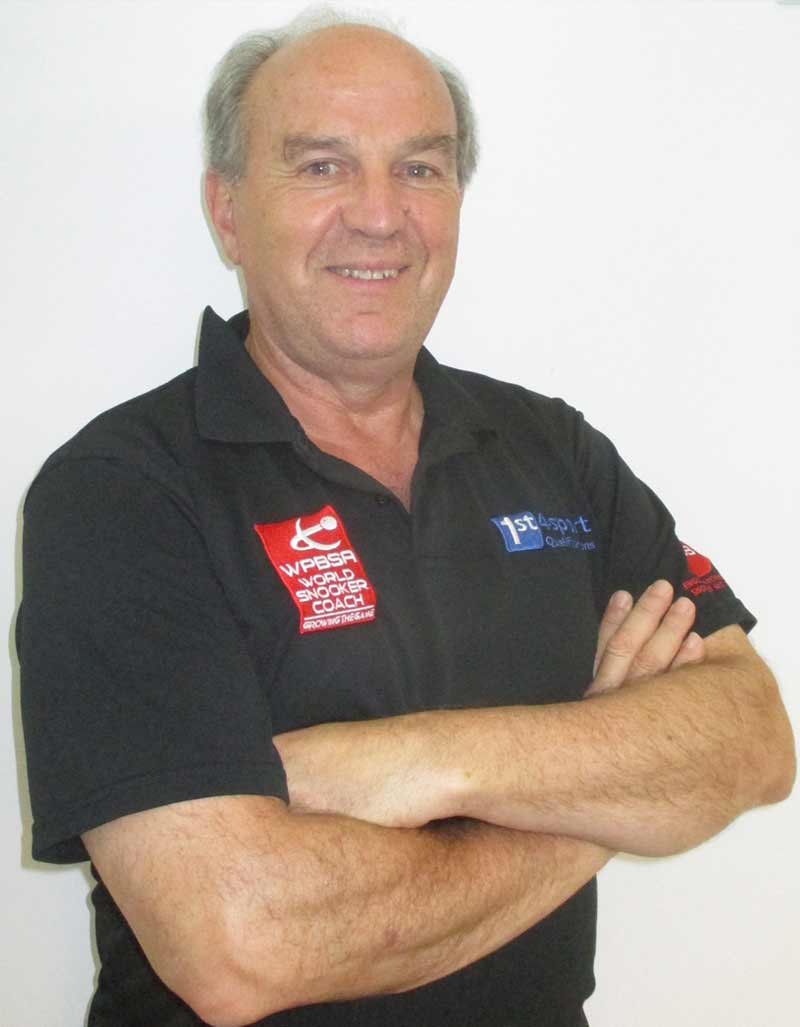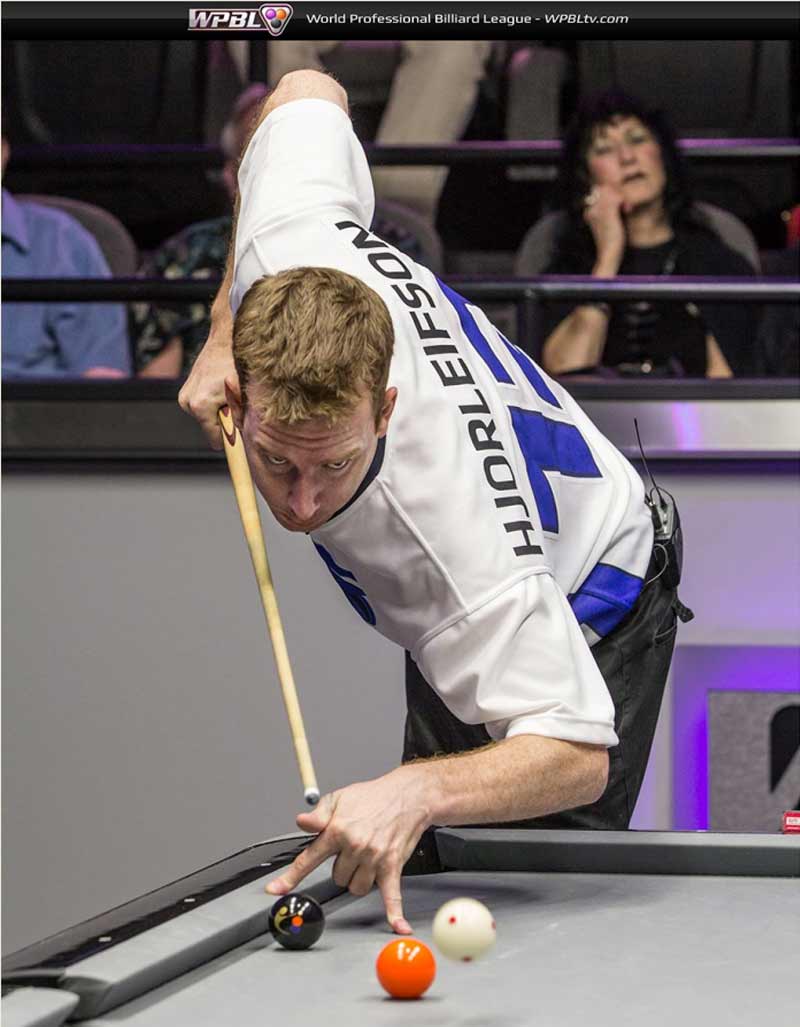 Learn Snooker from Certified Coach of The World Professional Billiards and Snooker Association (WPBSA) - the world governing body for the sports of snooker and billiards.